Intensive medical care for your newborn
Intensive medical care for your newborn
In recent years, Munich has seen an increase in the number of babies born. Dr. Geisenhofer Women's Clinic has been caring for preterm births and sick newborns in our neonatology department (Neonatal Medicine, or NIPS for short) since 1996.
A modern monitoring station is available here, in addition to the neonatal ward. We offer a combination of medical care to the highest standard and gentle, individual care for your baby. We offer your child the very best through our intensive fostering of the connection between parents and child.
Perinatal focus
Paediatric medicine, prenatal medicine and obstetrics work particularly closely together in our specialism, neonatology.

In neonatology, we care for preterm infants from as early as 32 + 0 weeks of gestation and a birth weight of over 1500 grammes as well as acutely sick newborns. Day or night, our ward can deal with any sudden or unexpected emergency which may occur to your baby. The route from the delivery room to the neonatology department is also very short.
The Team
The Neonatal Department is led by Dr. med. Karina Holak and Dr. med. Peter Schwick, both of whom have many years of experience in neonatal medicine. Our expert neonatal care is currently guaranteed by a total of six paediatric physicians, around-the-clock. Where necessary, the duty paediatrician will be called to the childbirth and will then take over the medical care of your child.
The nursing team, constituted of experienced medical and paediatric nurses, some of whom have two years of further specialised training, is intensely focused on the well-being of your baby. Read on to find out more below.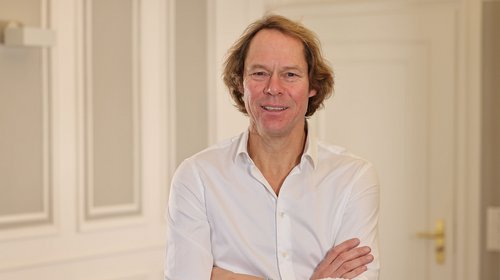 gender_m
Senior physician
Dr. Med. Peter Schwick
Dep. Senior Physician Neonatal Intensive Care
Our attending physicians
Diagnostics and therapy
The latest diagnostic and therapeutic processes are used to treat preterm and neonatal patients, including ultrasound investigations of the heart, brain, internal organs and hips, and we perform optimally non-invasive ventilation procedures. Breasts, pulse and oxygen saturation can be monitored in children. An emergency laboratory is available 24 hours a day.

This modern medicine is supplemented by means of complementary methods.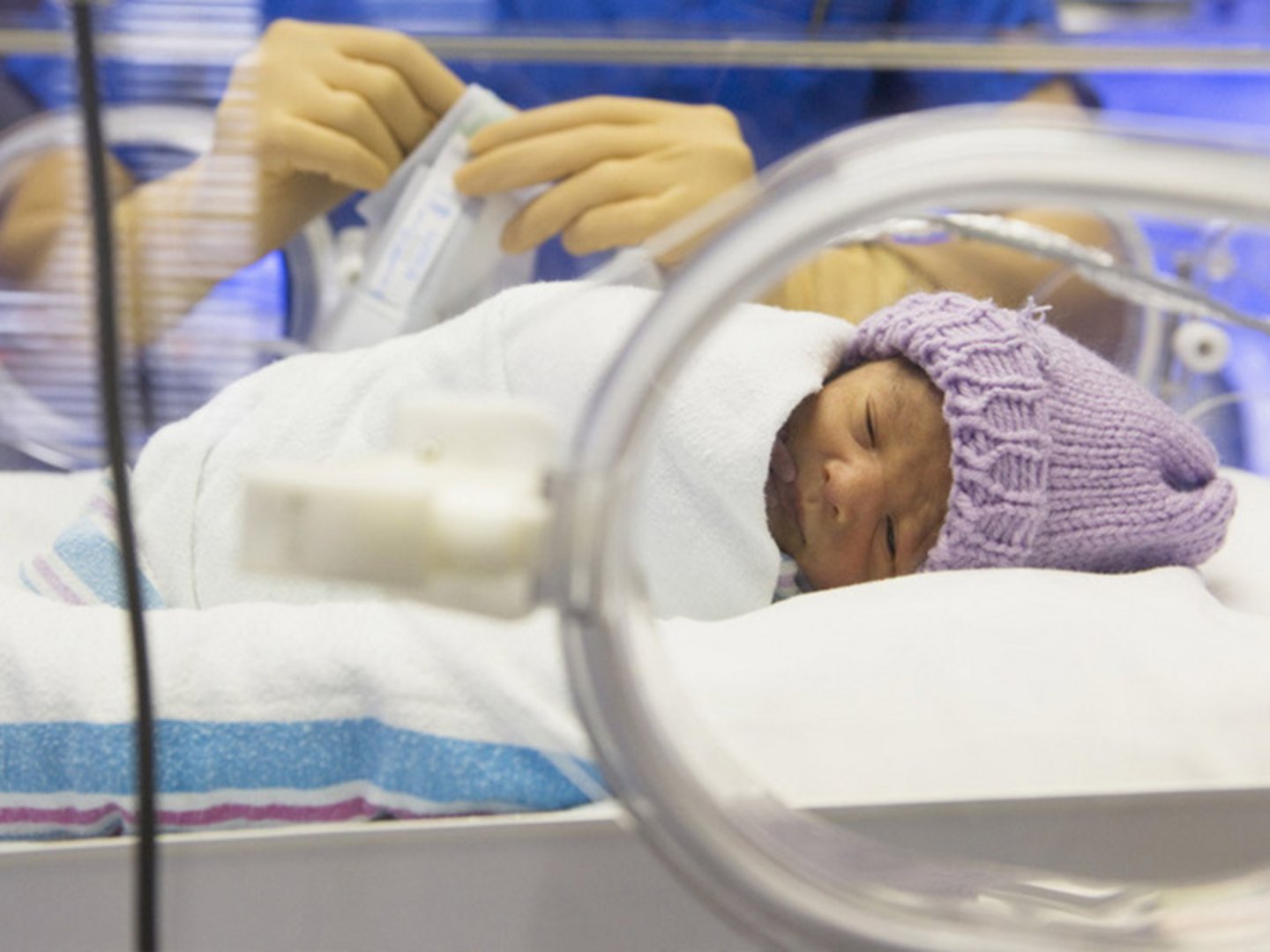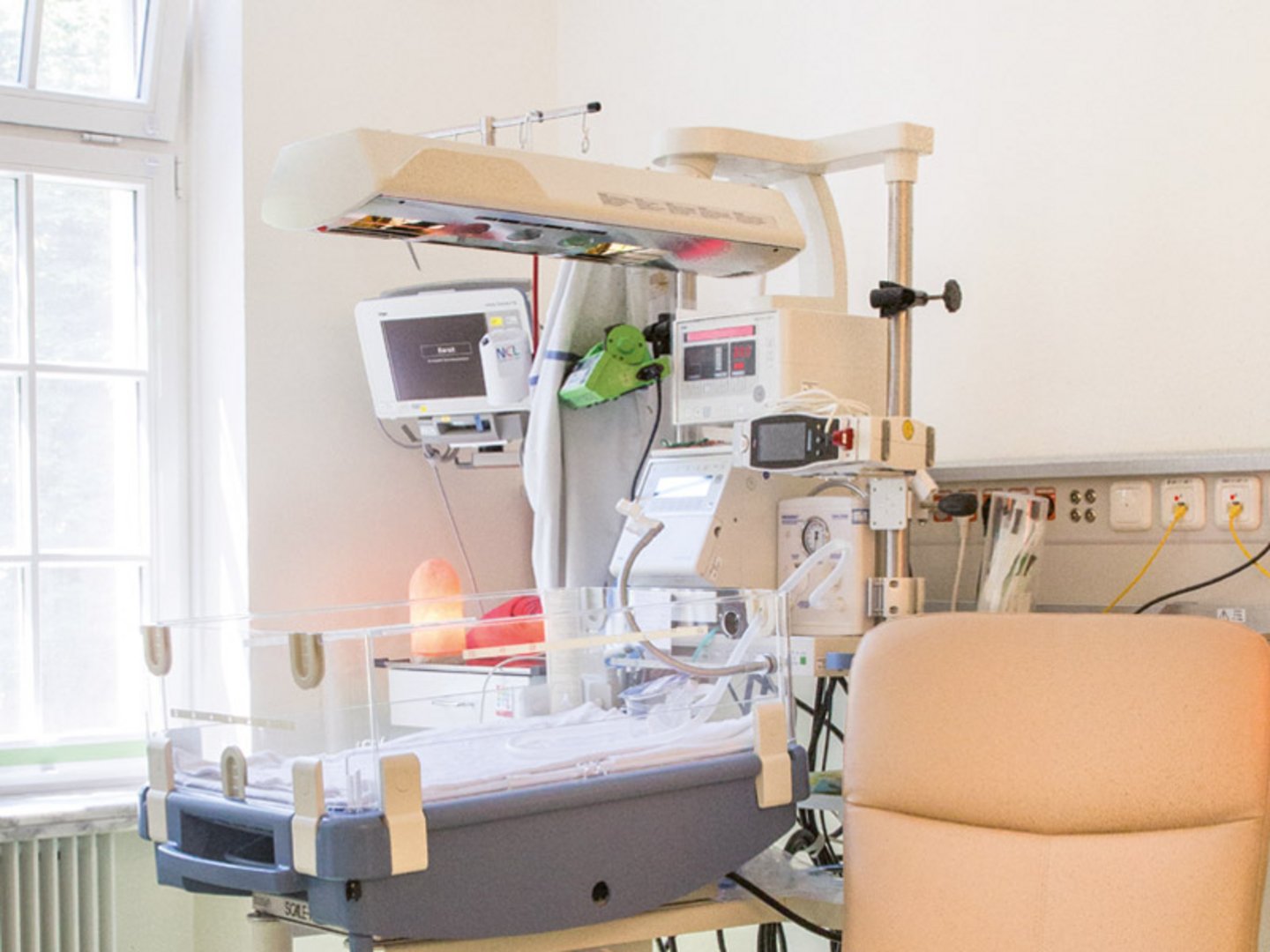 Our philosophy: Family-oriented intensive care
Our daily activities are guided by one specific desire:

Parents should be able to integrate their baby as rapidly as possible into their lives, even in the Neonatology Department. For this reason, intensive care technology is reduced to the absolute minimum necessary, while the attention to your child and family is increased to the justifiable maximum.

We achieve this major objective through significant sub-objectives:
Networking
Interdisciplinary cooperation with the Kinderklinik III Orden, the German Heart Centre in Munich, the Orthopaedics Department of the Schwabing Children's Hospital, the Oral and Maxillofacial Surgery Unit at LMU Munich, the Prenatal Diagnostics Department of Dr. Geisenhofer Women's Clinic, Dr. Daumer-Haas (medical genetics) and the attending obstetricians and referring gynaecologists.
Quality assurance
The statutory required quality management is performed on an ongoing basis, and continuously upgraded. Further education at national and international events form an integral part of standard advanced training at Dr. Geisenhofer Women's Clinic GmbH. Employees who are directly involved in the care of mother and child are regularly trained in resuscitation and first aid and take part in simulation training.

Externally, because of our focus on perinatal care, we are voluntary participants in the perinatal and neonatal surveys performed by the Bayerische Arbeitsgemeinschaft für Qualitätssicherung (BAQ), a quality assurance programme for the obstetrics and neonatology sectors.

Our perinatal focus is listed in the Hospital Requirements Plan of the Free State of Bavaria and complies with all personnel and technical criteria in accordance with the provisions of the Federal Committee for the Care of Preterm and Newborn Infants.