Your career
at Dr. Geisenhofer Women's Clinic
Become part of our team
Whether you are at the beginning of your professional career or looking for new challenges, come and join our team.

We are a traditional house with 75 beds in the middle of the Englischer Garten. Frauenklinik Dr. Geisenhofer is a leading institution in the field of obstetrics & gynaecology in Munich and the surrounding area.

A strong team spirit, a positive, loving working atmosphere and the highest level of professionalism are the basic values of our cooperation.

We look forward to welcoming you to our team soon.
Your career at Frauenklinik Dr. Geisenhofer
At Frauenklinik Dr. Geisenhofer, the satisfaction and motivation of our employees is one of our top priorities.

For the owner and managing director Robert Conle, the managing director Dr. Katharina Richter and the authorized signatory Tilmann Götzner, a consistent focus on our employees is therefore one of the most important cornerstones in the management of the clinic.

In order to actively support our employees, we offer a whole range of services relating to the compatibility of work and family life as well as care for one's own health or attractive purchasing advantages.

If, for example, you are moving to Munich for your new job and do not yet have your own apartment, you are welcome to use our staff apartment for the transition. The HR department will answer any questions you may have in this regard, should this option be of interest to you.

In addition, we offer our employees the opportunity to purchase their personal dream bicycle from us at a reasonable price. The gynaecological clinic Dr. Geisenhofer leases the JobRad for you. You can ride it whenever you want: to work, in everyday life, on holiday or for sports.

In our Benefit World you will find more details about our attractive additional services including employee discounts.
Welcome to your Benefit-World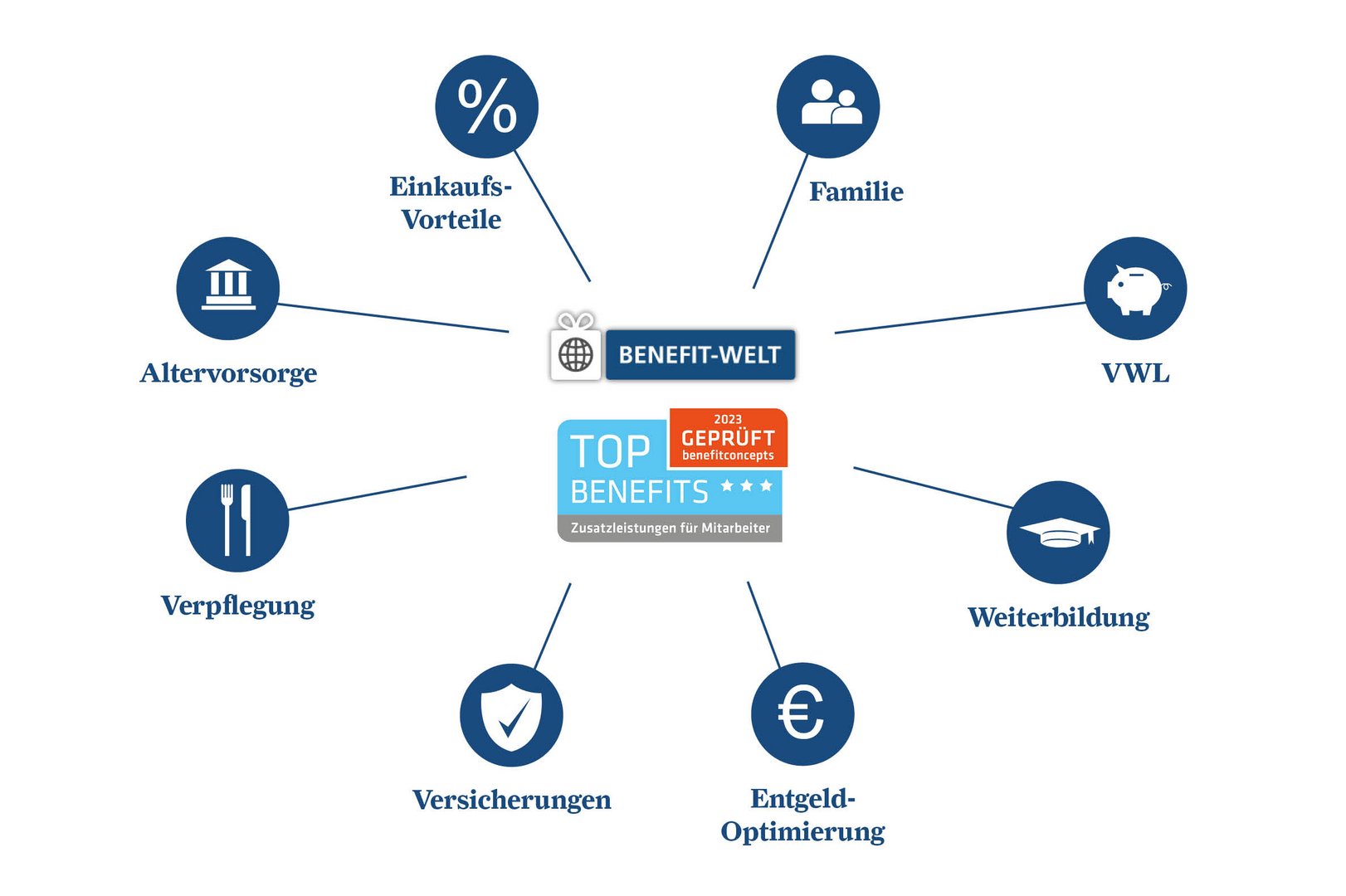 Your contact persons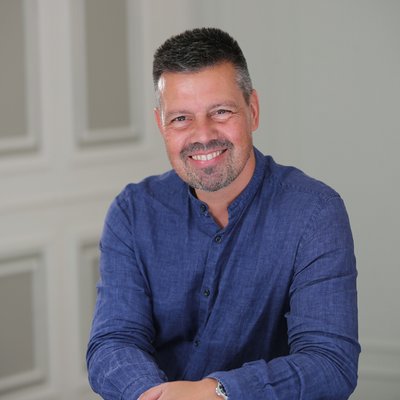 gender_m
Human resources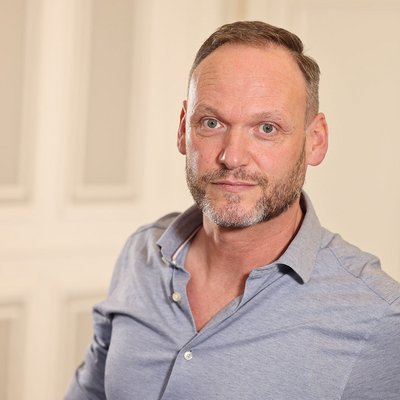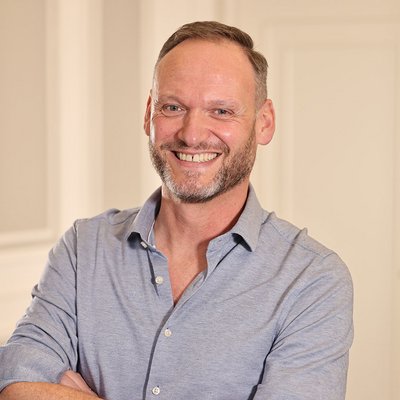 gender_m
Human resources