Centre for Minimally Invasive Surgery and Endometriosis Centre
A warm welcome to the Centre for Minimally Invasive Surgery and the certified clinical Munich Endometriosis Centre
We will be glad to help you with any health problems and provide expert advice and treatment to you in a personal atmosphere.

Simply call us on:
Telephone: 0 89 / 975-82345

Our patients can rely on the highest quality standards.

Yours sincerely,
Dr. med. Thomas Füger, Dr. med. Sebastian Reicke und Prof. Dr. Tobias Weissenbacher
www.mic-zentrum-muenchen.de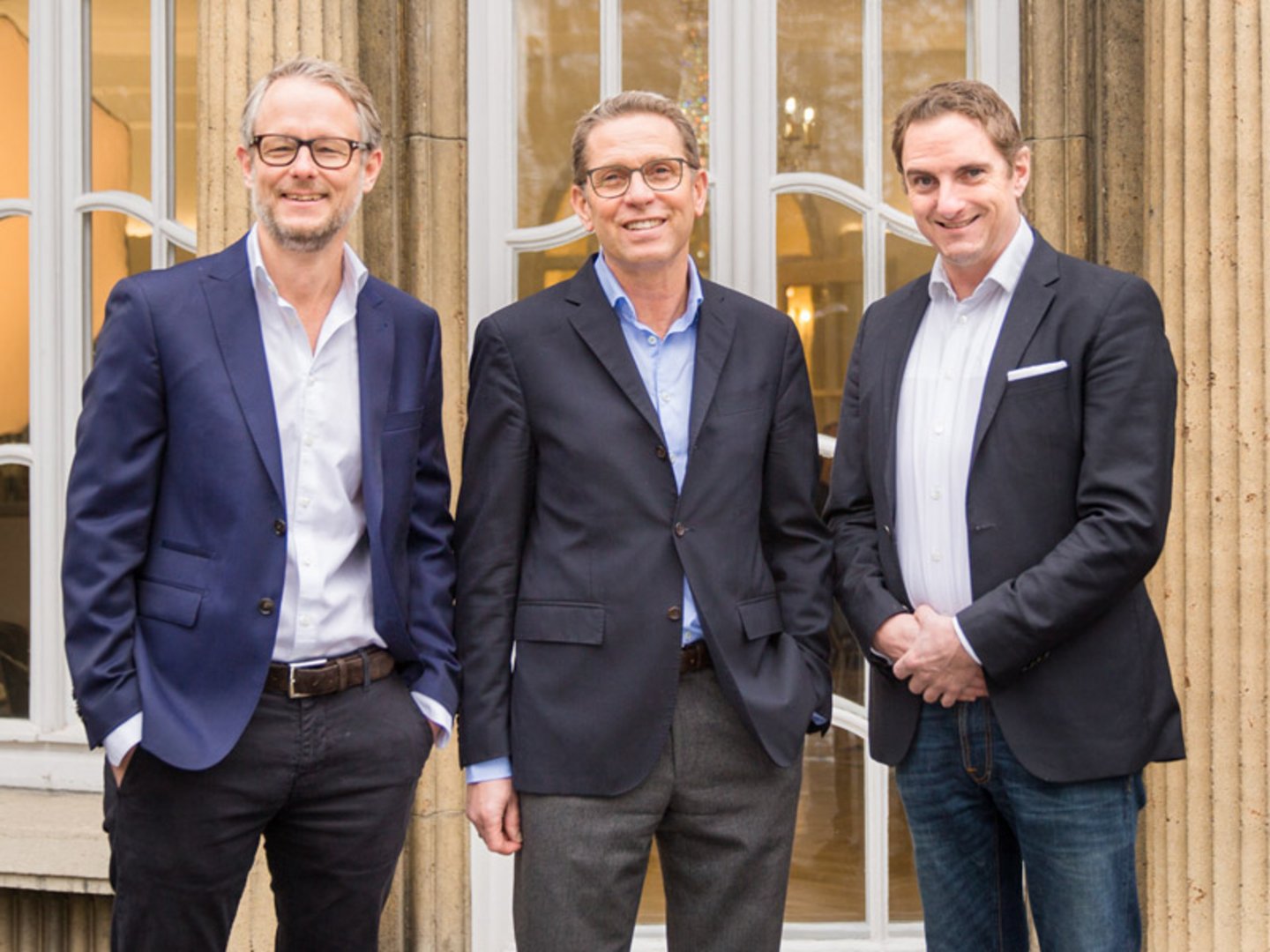 Your desire for more - more professionalism, higher quality, more individual care, more time for your problems.
Accept no compromises, particularly when it comes to your valuable good health.

The MIC Centre Munich with its practice at Munich Airport (in the MAC) and its premises at the Frauenklinik Dr. Geisenhofer meets this requirement.

With more than 17 years of specialism in gentle, low-impact and, wherever possible, organ preserving surgical procedures, we are proud to present our experience in a field which creates the freedom for the requirements of a demanding and enlightened patient.As much as is necessary – as little as possible
Collegial, mutually respectful cooperation with the gynaecologists that you trust is a very particular concern of ours.